12 Fort BGC Taguig Condos by DMCI For Sale.
For price list, model house, floor plans, payment terms, chat live with an agent 24x7.
0 Featured Properties Found
12 Additional Properties Found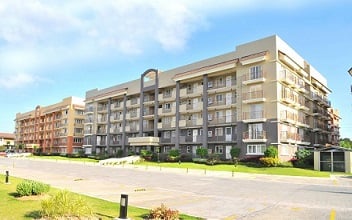 Lawton Ave, Taguig City

,

Taguig

,

Metro Manila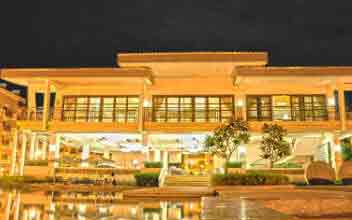 P. Diego Silang Road,

,

Taguig

,

Metro Manila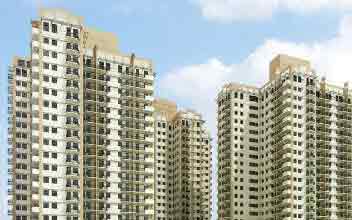 C-5 Road

,

Taguig

,

Metro Manila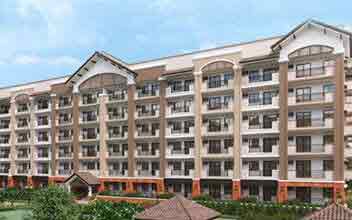 Acacia Estates,

,

Taguig

,

Metro Manila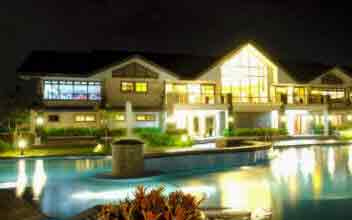 House & Lot
3 BR, 4 BR, 5 BR,
Acacia Estates,

,

Taguig

,

Metro Manila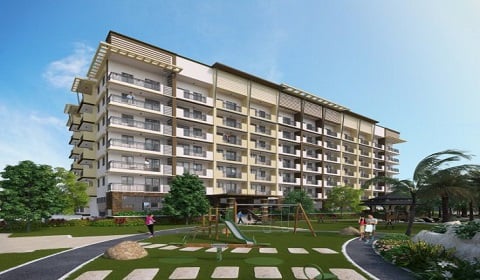 Acacia Estates

,

Taguig

,

Metro Manila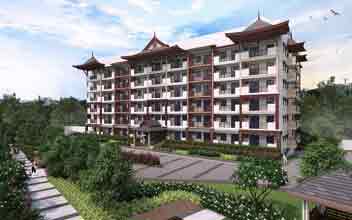 Acacia Estates,

,

Taguig

,

Metro Manila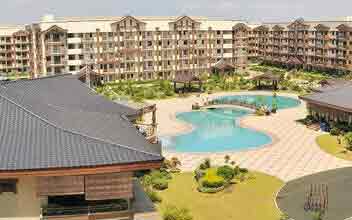 Acacia Road cor. C-6 Road,

,

Taguig

,

Metro Manila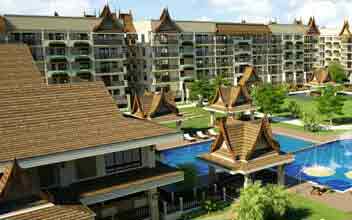 Condominium
1 BR, 2 BR, 3 BR,
Acacia Avenue,

,

Taguig

,

Metro Manila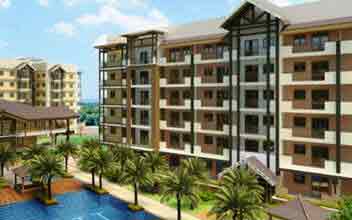 Acacia Estates,

,

Taguig

,

Metro Manila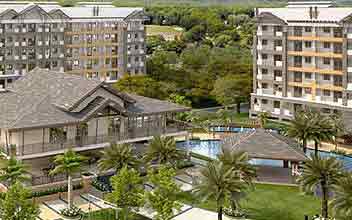 Acacia Estates,

,

Taguig

,

Metro Manila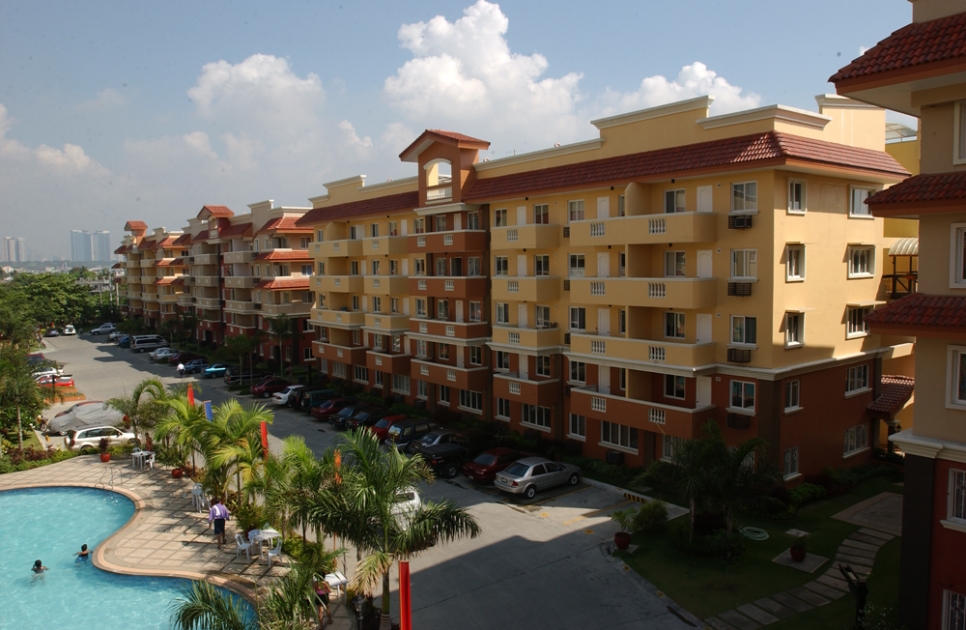 Gen. A Luna St.

,

Taguig

,

Metro Manila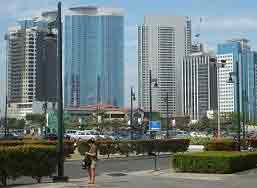 Taguig
DMCI Homes in Acasia Estates Taguig: Finding Your Best Home

Finding your best home can be a tedious task. You will come across all sorts of abodes that could satisfy one or two of your predilections, but not all.

On rare occasions, you may encounter your perfect home, complete with all the trimmings and amenities fit for a king - but you just can't afford its price.

Well, DMCI Homes know what your dream home is like, so it's now building homes in key cities to provide luxurious homes at reasonable prices.

Presently, DMCI Homes is building and developing a condo in Acasia Estates, Taguig City, and there are units for preselling to prospective homeowners. It's an opportunity for people who want a well-heeled style of living, but sold at affordable prices.

If you live in Taguig, or anywhere near it, it's a wise decision to purchase any unit at the Acasia Estates during the pre-selling period.

You have three (3) possible choices to select from: Mahogany Place, Maple Place, and Ivory Wood.
These places are your best bets on finding your best home. Why?

These are the reasons why condos in Acasia Estates are the best homes for you:
1. Unit prices are reasonable

When you consider the wonderful amenities that come with the homes, the prices are reasonable.

Mahogany Place

For Mahogany Place, there are two types of townhouses: the Catya and the Milla townhouses.

Catya's list price is Php 18 million, while the Milla is pegged at Php 22.3 to Php 23.5 million. These are reasonable prices for the facilities they provide, such as:


3 well-structured floors
4 bedrooms, including the master's bedroom
3 expansive bathrooms
Spacious dining and kitchen areas
Open plan living


Maple Place

For Maple Place, there would be three (3) medium rise buildings in Maple Place: Linden, Aspen and Spruce. They will be available for occupancy in 2020.

The list price for a 2-bedroom unit with balcony ranges from Php 3,665,000 to Php 3,700,000. On the other hand, a 3-bedroom unit costs from Php 5,301,000 to Php 5,433,000.

There are also tandem units that you could choose from. These are units that are combined to suit your comfort and lifestyle. The prices range from Php 7,330,000 to 7,400,000.

Your first impression might be to think of it as expensive, but the premier location of the properties, the incredible amenities brought at your doorstep, the quality of the built edifices, and the accessibility of significant services in the city make the price reasonable.


Ivory Wood

This condominium is inside Acasia Estates as well. It employs the same resort-themed style that DMCI Homes is proud of.

There are 2 Bed Room units (2 BR), 3 Bed Room units (3 BR) and tandem units offered by Ivory Wood.

The 2 BR units cost from Php 4,124,000 to Php 4,699,000. The floor area is 63.5 square meters, which is sufficient for a family of 3.

For the 3 BR units (85 to 90.5 square meters), they are priced from Php 4,815,000 to Php 5,963,000. Not bad for a home that has a swimming pool (for adults and kids), picnic area, playground and other facilities. Refer to #2 for the list of amenities/facilities.

Don't worry if you don't have sufficient cash to pay in full. There are flexible payment plans that you can avail of. A friendly, in-house agent would help you through the process. You wouldn't believe it could be that easy to own a condo unit, until you have the courage to try buying one.


2. Amenities are superb

The amenities can be compared to that of 5-star resort hotels. When you live in these Acasia Estate homes, you would perpetually feel like you're on a grand vacation, relishing the cool water and your lush surroundings.

Here are the amenities provided to homeowners:

• Kiddie pool
• Lap pool
• Lounge area
• Landscaped garden and picnic area
• Basketball court or play court
• Barbecue pits and gazebos
• AV room
• Laundry and water station
• Fitness gym
• Function hall
• Game area
• Snack Bar
• Convenience store


Every facility that you would probably need is within the condo's compound. You don't have to go outside to enjoy these amenities.


3. Commercial establishments and major services are accessible

Acasia Estates is a drive away from major establishments, such as SM Aura, Greenbelt, Makati and Ortigas business centers, prestigious schools, such as the British School, Assumption College, International School, Makati Medical Center, St. Lukes Hospital, and NAIA terminals.

These establishments are just a few minutes away, so you don't have to worry about their accessibility.


4. Security system is reliable

These condos have a reliable security system that you can depend on. They are gated compounds with secured perimeter fences.

CCTV cameras are installed in common areas and security guards are on patrol 24 hours a day.

Automated fire alarms and sprinklers are used in cases of fire.


5. Ownership is perpetual

The ownership of your home is perpetual. This is an advantage because you don't have to go through the trouble of renewing your ownership and paying for the process.

Because of this, you would be able to sell it easily later on, should you decide to do so. You could also rent it out at a higher price than your monthly installments. This means you could earn, while paying for your home.

For those working abroad, it could serve as your vacation home, when you get back to the country. With the condo's resort style, there would be no better place than home to spend your time with family and friends.


6. Built by DMCI

These elegant and upscale condos are crafted and developed by DMCI. DMCI is the leading home builder in the country.

The homes that DMCI built have stood the test of time with regards to durability, style, design and comfort.

These condos have utilized the beauty of nature (water and plants) combined with modern technology to provide a calm, refreshing surrounding, which is trendy and relevant to the living style of today's society.


Conclusion
Whether you're a homeowner or an investor, purchasing a piece of property in Acasia Estates is recommended. It's an ideal home to live in and an outstanding money-making venture. For sure, you will benefit tremendously from your decision.
Fort BGC Taguig Condos Price List
Property Name
Price (₱)
Developer Name